Serving pastry chefs and baking enthusiasts worldwide since 2004. We specialize in custom orders.
Wooden Sieve, 2 different sizes

11 7/8" dia, 3 1/2" H
$34.95

3C-42602-30

13 3/4" dia, 4" H
$44.95

3C-42602-35

Wooden Sieve

Wooden sieve holds a 1.5mm perforated tinned steel mesh.
Great for both flour and sugar.
Nice high sides for larger quantities.
---
Pastry Sampler Shop
We specialize in custom orders. Visit our shop and browse through more than 250 different pastry tips.

more
Keep Up With Pastry News
Blog
Pastrysampler.blogspot.com
Bakery and pastry buzz, news, trends, auctions, and laws affecting the industry.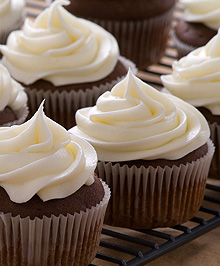 Pastry Sampler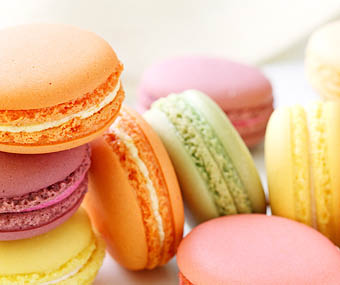 Pastry Sampler
Write Us!
1672 Main Street
Suite E #159
Ramona, CA 92065

info@pastrysampler.com