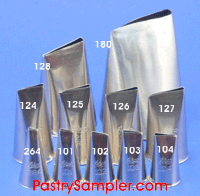 What the Pastry Sampler Shop is known for:

Customized services! We specialize in finding the hard to find items you're looking for, especially when it comes to cake decorating and sugar crafting.
Single tips, specialty equipment, and baking tools can be purchased directly through us at the Pastry Sampler shop. You can also find creative Pastry Sampler cake decorating gift packs on Amazon, over at Etsy, and seasonally on Ebay.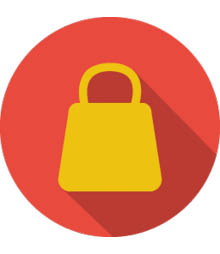 Pastrysampler.com/shop
The main shop. Pastry and baking tools and equipment, cake decorating packs, and more.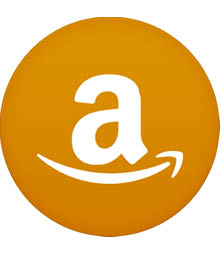 Search for "Pastry Sampler"
Cake decorating tools, dessert vinyls, books, posters, apparel, and more.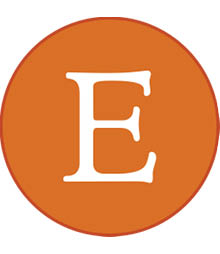 Etsy.com/shop/PastrySampler Baking and cake decorating tools, dessert vinyls, and creative packs.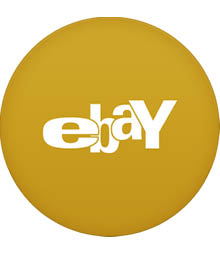 Ebay.com/usr/bc.inc
Seasonally featured and specially priced items.