Recipes
Click below for the menus of recipes here on Pastry Sampler.
---
Pastry Sampler Shop
We specialize in custom orders. Visit our shop and browse through more than 250 different pastry tips.

more

Keep Up With Pastry News
Blog
Pastrysampler.blogspot.com
Bakery and pastry buzz, news, trends, auctions, and laws affecting the industry.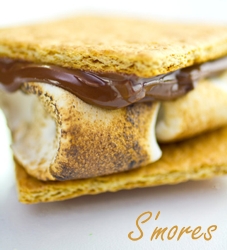 Pastry Sampler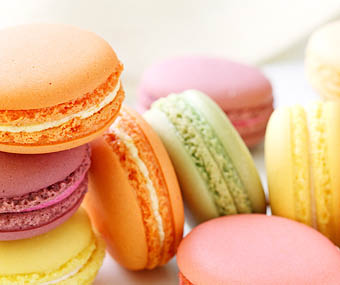 Pastry Sampler
Write Us!
1672 Main Street
Suite E #159
Ramona, CA 92065

info@pastrysampler.com