Serving pastry chefs and baking enthusiasts worldwide since 2004. We specialize in custom orders.
Citrus Zester

$11.95

3C-48280-90

Citrus Zester

Description: Stainless steel tool, used to decorated oranges, lemons, limes and grapefruit. Used also for removing peel for chopping and for decorative candied peel..
How to Use It: Hold the tool in one hand, and glide the zester over the rind, removing only the yellow portion.
---
We specialize in custom orders. Visit our shop and browse through more than 250 different pastry tips.

more
Keep Up With Pastry News
Bakery and pastry buzz, news, trends, auctions, and laws affecting the industry.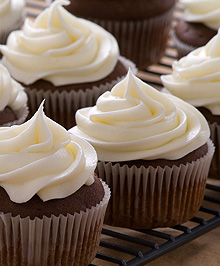 Pastry Sampler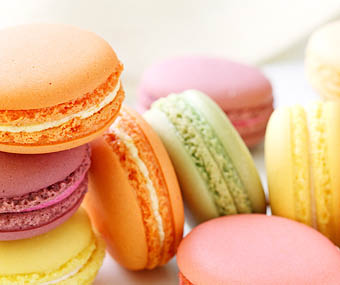 Pastry Sampler
Write Us!
1672 Main Street
Suite E #159
Ramona, CA 92065

info@pastrysampler.com